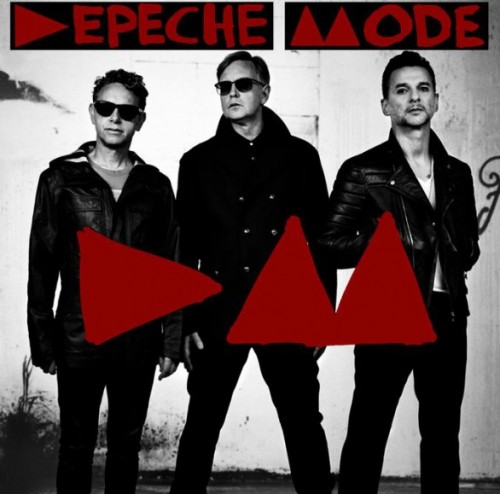 Dates Announced Italian of the new Depeche Modeworld tour that will see them working in 25 European countries for a total of 34 concerts.
On July 18, will be in Milan in the San Siro Stadium on July 20 and will be heading to the capital in the heart of the Olympic Stadium in Rome.
Depeche Mode, whose name comes from a French magazine at the time, officially debut in 1980 and over the 30 years of history have been defined the pioneers of electronic pop designing and creating unique sounds that have survived personal crises, changes fashion and generational changes.
They sold altogether over 100 million albums with hits such as Never Let Me Down Again (1987), Personal Jesus (1989), Enjoy the Silence (1990), Walking in My Shoes (1993), It's No Good (1997) andPrecious (2005).
The tour will start in May 2013 will be preceded from the new album whose title is not yet known but which according to the same Dave Gahn will stand out for its musicality.
On May 7, will open with an outdoor concert at the 'Hayarkon Park in Tel Aviv, you will then continue in Europe with stops planned at the Olympic Stadium in Berlin, at the Stade de France in Paris, the Locomotive Stadium in Moscow. The European tranche will end on July 29 at the Arena in Minsk and then continue landing in North America.
---